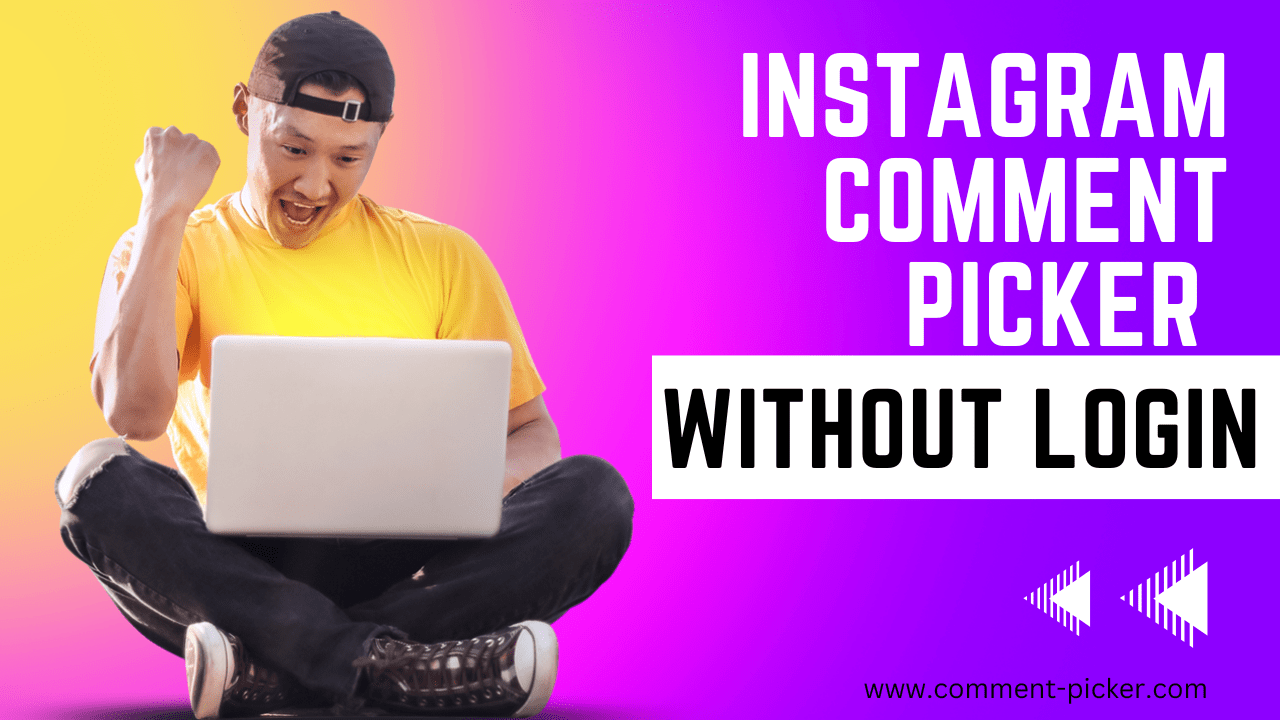 How to Use Instagram Comment Picker Without Login
Are you looking for a way to run Instagram contests and giveaways without having to log in? Look no further than Comment-Picker.com, a free and user-friendly tool that lets you randomly select a winner from your Instagram comments.
With Comment-Picker.com, you can run contests and giveaways without worrying about the hassle of collecting entries or compromising your personal information. All you need to do is install the Chrome extension or download the app on your Android device, and you're ready to start picking winners.
To use Comment-Picker.com, simply navigate to your Instagram post and click on the "Pick a Winner" button. The tool will then randomly select a winner from your comments, and you can even filter out duplicate entries to ensure a fair selection.
Using Comment-Picker.com is a great way to increase engagement and promote your brand on Instagram. Not only does it save you time and effort in managing your contests and giveaways, but it also helps you reach a wider audience and increase your visibility on the platform.
So if you're looking for a reliable and hassle-free way to run Instagram contests and giveaways, try out Comment-Picker.com today! With its time-saving features, ability to filter duplicate entries, and free availability, Comment-Picker.com is the must-have tool for Instagram contest and giveaway organizers.